WHO WE ARE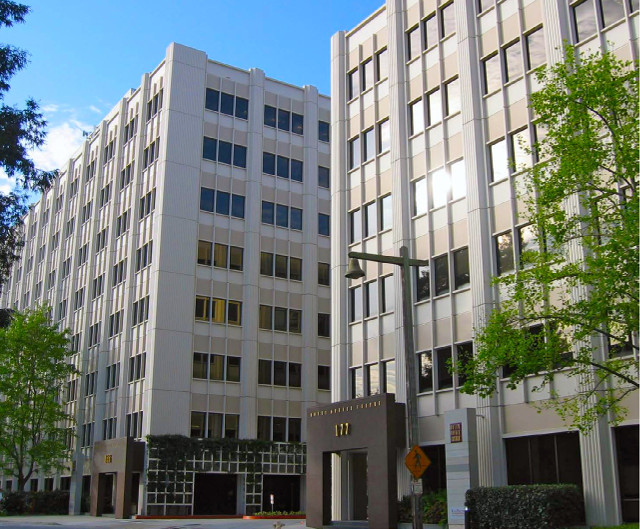 Redwood Mortgage Corp. is an established financial organization with over 30 years of experience in arranging and funding mortgage loans secured by California real estate. Our company was founded on the idea that mortgages, selected by experienced, knowledgeable professionals, would provide a steady source of income for its investors.
Over the years we have enjoyed steady growth while staying true to our original philosophy. While we embrace new technologies, our underlying approach to real estate lending has remained largely unchanged since we began operations in 1978. This formula for success has generally served both our investors and borrowers well.
For the borrower, we provide tailor-made loan solutions secured by residential, multi-family, commercial and mixed-use properties funded through mortgage pools. For the investor, we provide a level of investor confidence and customer service based on our integrity and positive portfolio performance. As a result, Redwood Mortgage Corp. has earned a position of industry trust of which we are very proud.